It's true, people spend more time streaming across multiple devices than ever before. We help real estate agents take advantage of this new media frontier by connecting them directly to their targeted audiences on any device, wherever they are.
The New Way to Stream Your Listings
A simple, automated, and affordable way to market your listing, expand your presence, grow your brand authority and sell more homes.
Manhattan Beach, CA
Gillespie Host Group
3404 The Strand / 3405 Ocean Dr
Manhattan Beach, CA
Stroyke Properties Group
Palos Verdes Estates
Brett Zebrowski
Access premium networks, top-rated channels, and the most popular shows.
DIGSTV is the new and exclusive way to create professional high-quality 30-second streaming TV commercials aired on over 450+ premium networks in any neighborhood, city, or zip code you want.
Our platform offers you the ability to reach millions of unique homes in the U.S., and target the exact audience profile you prefer.
What will you air on DIGSTV?​
An eye-opening 30-second sizzle reel for your new listing, a professional business profile commercial highlighting your unique value proposition, a spot highlighting some recent sales, or maybe some past client testimonials?
What will you air on DIGSTV?
So much more than a sign in the yard, market your clients home like no other.
Share your unforgettable and highly specialized experience that's tailored to your clients from A to Z.
Client success stories are exactly how you show not tell your expertise!
Introducing 100% transparency.
Powered by data, DIGSTV will give you the exact details on your campaign once it runs – you'll see where it aired, total streaming impressions, viewability scores, network, and channel allocations, and more.
There's a custom QR code for you too.
Your campaign will include a custom QR code that we can track and tell you how many Scans you got, where they came from, and where they went. We'll help you create a compelling CTA (call to action) so the people interested in your offer can go directly to any website page you want directly just by scanning the QR code.
The real estate market moves fast – DIGSTV does too. We'll have your 30-second commercial airing in less than 24 hours once you approve it. And you won't have to wait a month to get your commercial made either – our average turnaround time is between 7-10 days.
DIGSTV streaming packages are affordable and can match your budget with a guaranteed minimum of 25,000 streaming impressions and include a TV quality 30-Second custom edited "ready to air" commercial, professional copywriting script and voiceover, custom QR code with link to any website landing page, ability to target specific audiences based on net-worth, income, interests, location and more, and a full post campaign analytics report.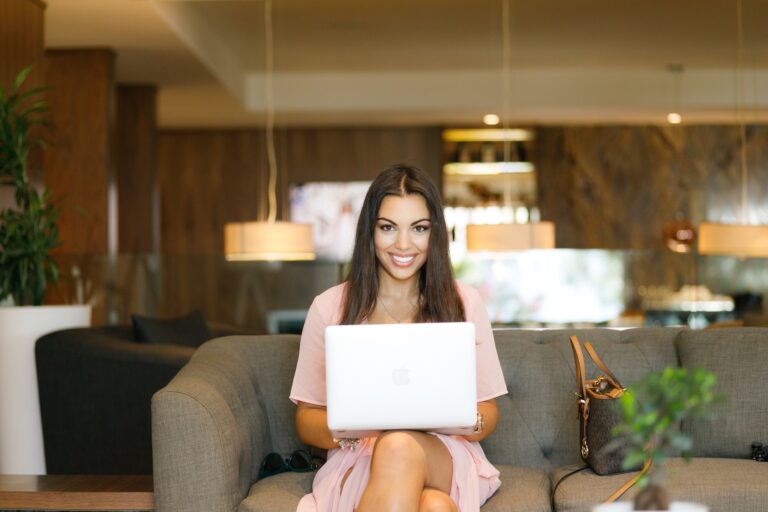 The only streaming TV ad platform designed specifically for real estate